Ministry Affiliates are independent organizations that Flower City Outreach has chosen to partner with.  Because we have a common goal, or want to see a common outcome in our community, we agree with these organizations to work with one another to those ends.  While separate from the ministries that we operate ourselves, FCO does support these ministries in various ways ranging from financial, coaching, collaborating on events and programming or simply by helping to make connections across our network of participating churches for their involvement.
Below are the affiliates that we are currently partnered with: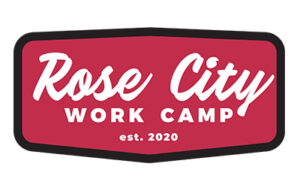 Rose City Work Camp is an independent organization patterned after Flower City Work Camp operating in Portland, Oregon.  Learn more about this organization here.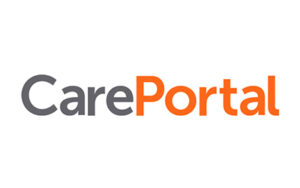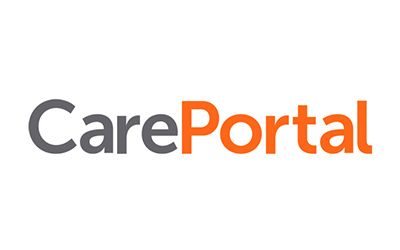 CarePortal is an independent organization working to support children and families through life's hardships.  Learn more about this program here.