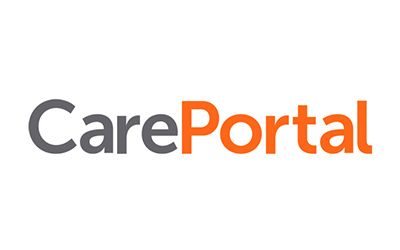 CarePortal is a platform that allows a network of churches, community members, and local child welfare stakeholders to collaborate for the benefit of children and families in their community. Through relationships accelerated by technology, CarePortal empowers local churches and agencies to partner and establish a culture of Church Centered Child Welfare. The CarePortal network of local churches and caring people is already mobilized on behalf of vulnerable children in communities both in the United States and internationally. When child serving agencies identify needs of local children and families, they go online to submit a request for help. This request goes to local churches that have the opportunity to meet the needs of these vulnerable children and families, accessing additional community support when necessary.

Flower City Outreach works to help connect CarePortal to churches in our network to facilitate conversations and invite those churches to also partner with CarePortal.  FCO holds quarterly orientation meetings with churches to introduce them to what CarePortal does and how they can be involved.  Sometimes we help connect CarePortal to an individual church for an engagement meeting.
While our heart as an organization is to be of service to the Foster Care community, we realize that there are other, well-equipped organizations already positioned to do so.  Instead of duplicating their efforts, we choose to work with CarePortal in Rochester to champion the good they are already doing.