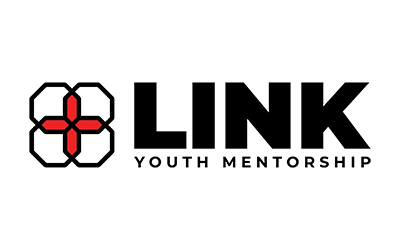 Launched in 2022, Link Youth Mentorship seeks to change the trajectory of boys' lives by introducing a safe, beneficial male presence that augments the family structure they live in.  Coming from a wide-range of local area churches, these mentors have a heart to see young men in the city flourish and are background checked and trained to be a valuable asset to them.
A mentor isn't designed to replace a child's father.  Think of this person as being more like an uncle or close family friend filled with wisdom and character who wants to invest into the life of his "nephew".  They help teach and reinforce life lessons, celebrate successes and are available to step in to help when the child faces hardships or challenges.
Three mentors will be participating in a pilot-phase, going through training and beginning their mentorship roles over the summer of 2022, before the program is expanded in the fall.